I was approached to develop the sibling branch of the Favor brand, Runner. Favor's Runners are the backbone of the product; they are your personal delivery assistant and serve as the main touchpoint in the Favor experience. The goal was to develop a mark and brand that was friendly but also could be worn as a emblem of pride amongst the community.
Throughout the process I worked with our team to develop a logo and identity system. We also implemented fun and friendly illustrations, avatars, iconography and patterns which better served to bridge the gap between work and play. Most importantly, we were able to drastically improve the communication systems from Favor to their Runners. Everything from CRM campaigns, email systems, orientation decks, presentation systems, and tools were developed with the intention of making all information clear and concise.
Since everything for Runner was new, we took the approach of really empathizing with our future family by taking into account the entire process of becoming a Runner. This looked first at how Runners are first contacted and engage with the brand. We introduced a fully integrated CRM welcoming email campaign which walked Runners throughout the entire hiring and orientation processes.
Building a Community
-
In order for Favor to succeed, the Runner needs to feel like an integral part to the entire process. They are the first and sometimes only points of contact with the customer and Favor's business partners. We introduced community programs such as Tux Talks - a monthly open forum for Runners to meet and discuss with Favor leadership and Community Managers. We also offered incentive programs, monthly contests and swag giveaways to continue to keep the pace of work light-hearted and fun.
Connected Community
-
The Rundown is a weekly e-newsletter meant to keep Runners informed about things like announcements, contests, weekly awards & leaderboards, quick access to tips and any other bits of information. With over thousands of Runners and an open rate of 85%+, the community was clearly very engaged and informed.
Tux Talks began as a one-off discussion which grew quickly. It is a monthly open forum for Runners to meet and discuss with Favor leadership and Community Managers both live in-office and over webcast.
Keep Running
-
To keep our Runners excited and engaged, we created incentive programss, monthly contests and swag giveaways. This helped to further highlight the light-hearted, independent nature and fun aspects of being a Runner.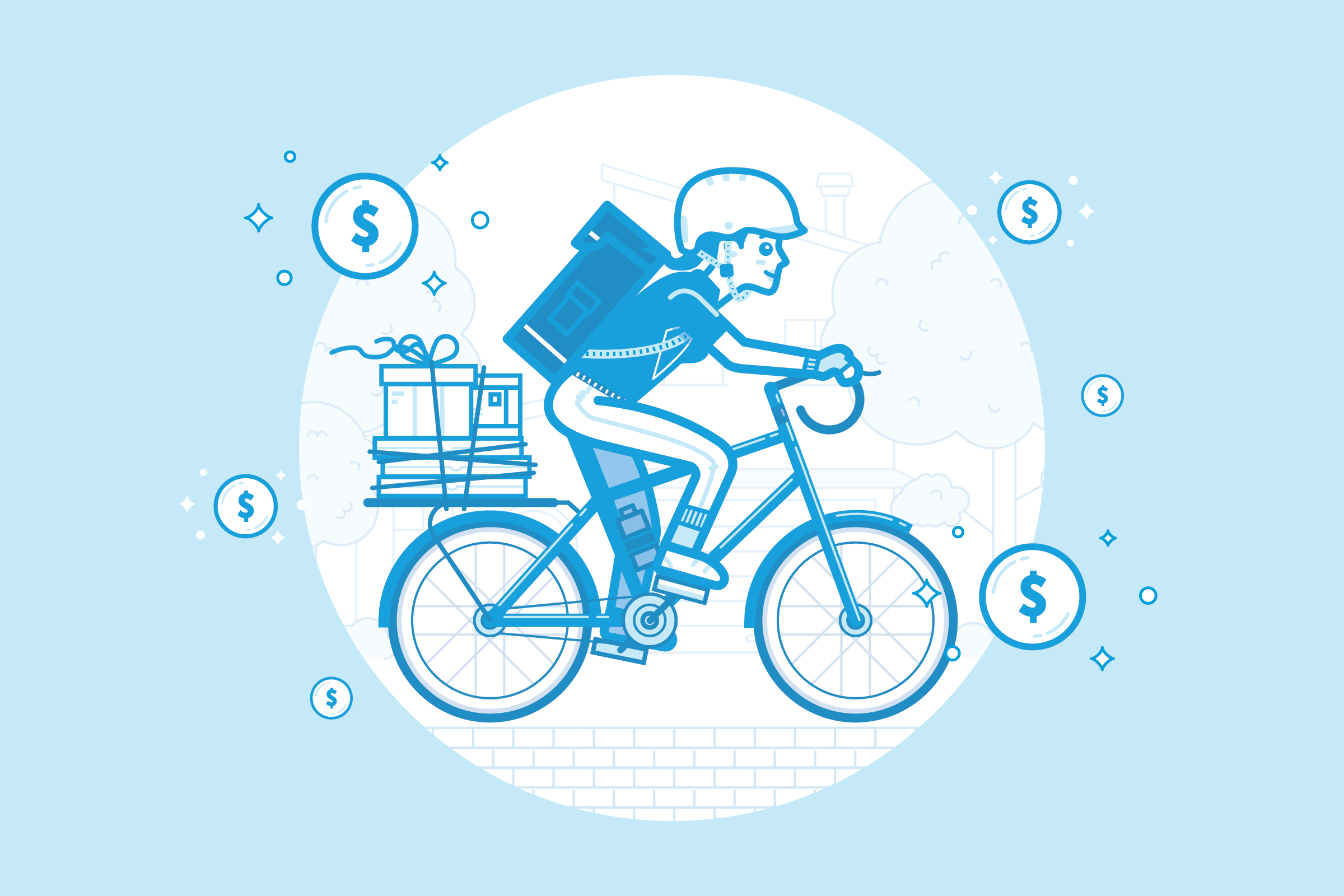 Feeling the Love
-
What started as a small idea to connect the Runner community to Favor HQ turned into a cult following. Runners proved themselves to be intense, heartfelt and active people who wanted to be part of a community and build something bigger than themselves. It is with that spirit of independence which made the Runner brand a success and has allowed for the lifestyle to be embraced by the Runner communities across city and state lines.